01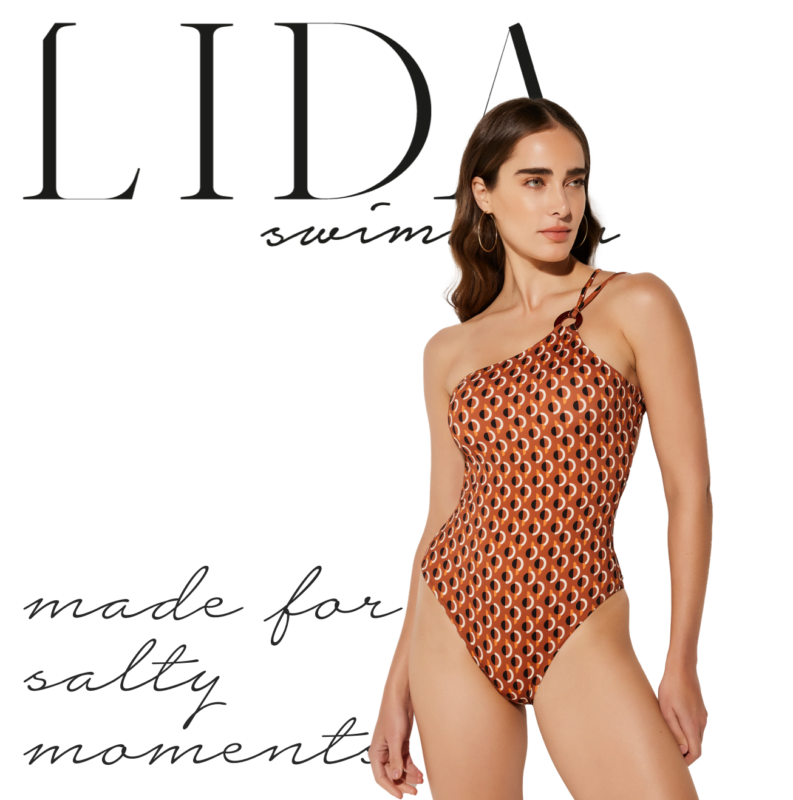 Swimwear & Resortwear SS '22
You will love our new collection!
Meet a luxurious & modern collection that presents exquisite patterns, unique designs & ultra-feminine lines. Dive into summer in style!
02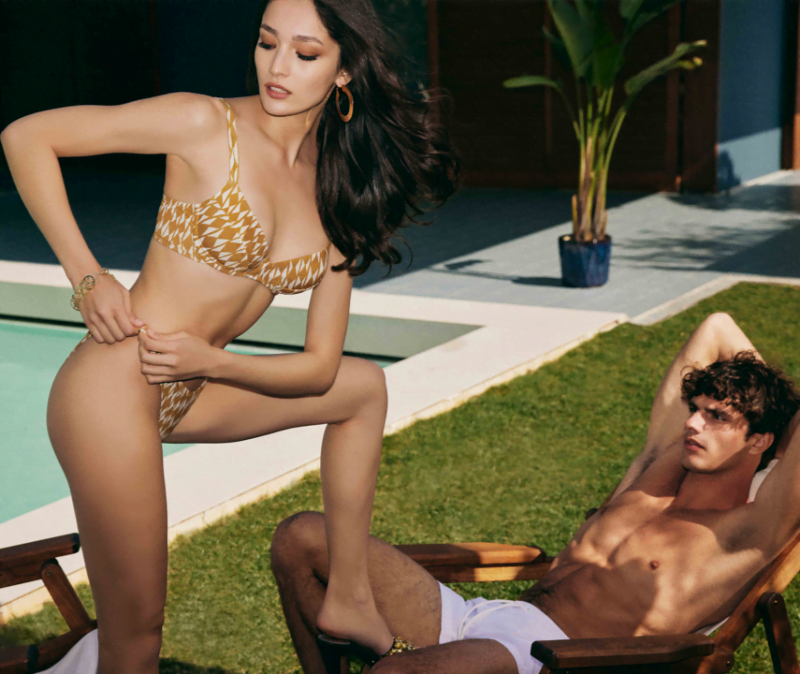 Summer 2022
Swimwear | Resortwear
"Discover our unique range of women's swimwear and hit the beach or the pool in style!"
ABOUT US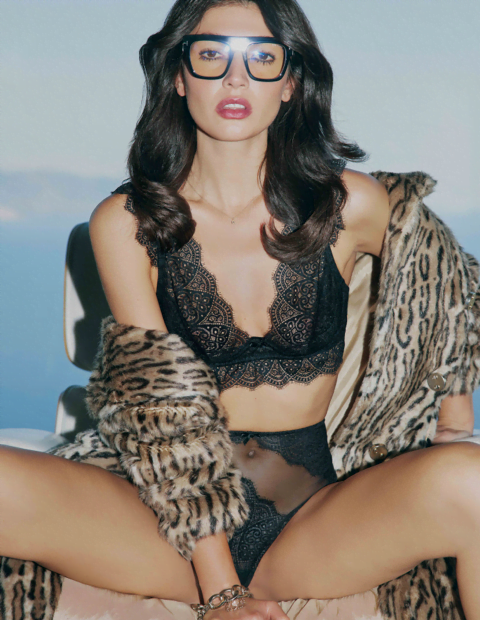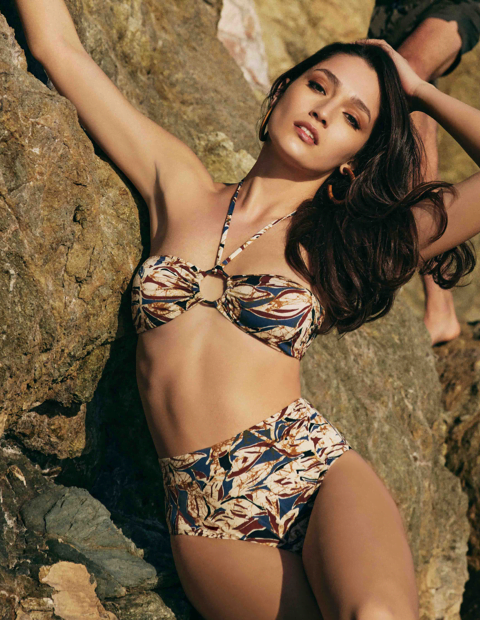 LIDA brand was born in 1988 to make every woman feel special. The company designs, produces & merchandises high quality, fashionable swimwear & lingerie collections for the Greek market and abroad.