01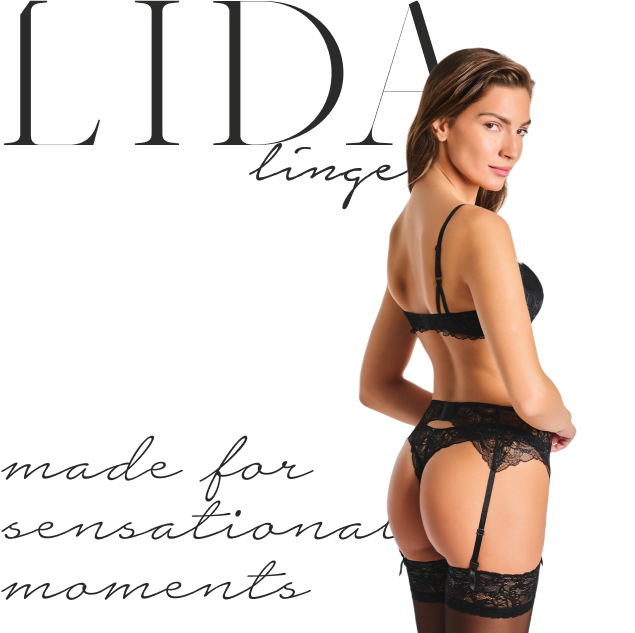 F/W '23/24
Lingerie & Homewear
"A lingerie & homewear collection designed to redefine feminine elegance & sensuality!"
02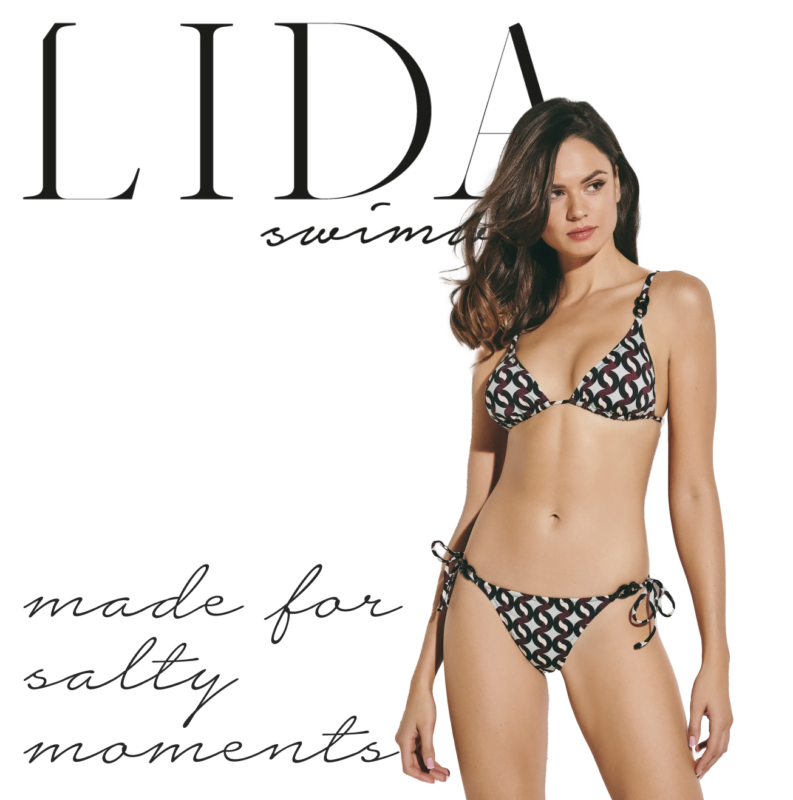 S/S 2023
Swimwear collection
"Our new collection is all about embracing the beauty and naturalness of the female body, with bright colors and interesting textures that accentuate your curves in all the right ways."
ABOUT US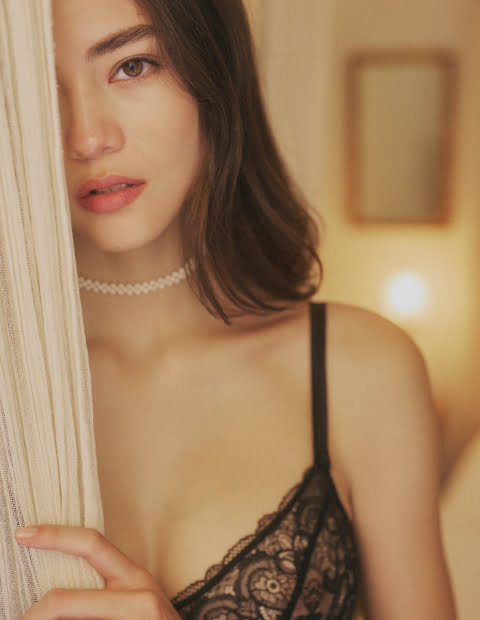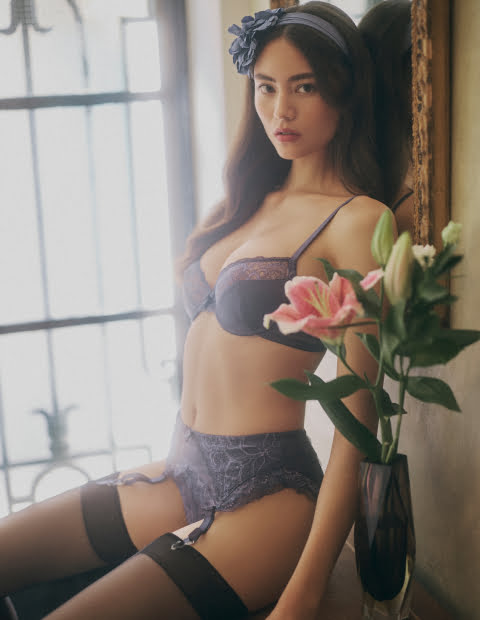 LIDA brand was born in 1988 to make every woman feel special. The company designs, produces & merchandises high quality, fashionable swimwear & lingerie collections for the Greek market and abroad.