Feel elegant,
Feel feminine,
Feel fabulous
LIDA brand was born in 1988 to make every woman feel special. The company designs, produces & merchandises high quality, fashionable swimwear & lingerie collections for the Greek market and abroad.
The finely detailed shapes, vibrant colours, feminine lines, outstanding patterns, best quality fabrics and overwhelming textiles offer a modern aesthetics that boosts the feminine confidence & elegance.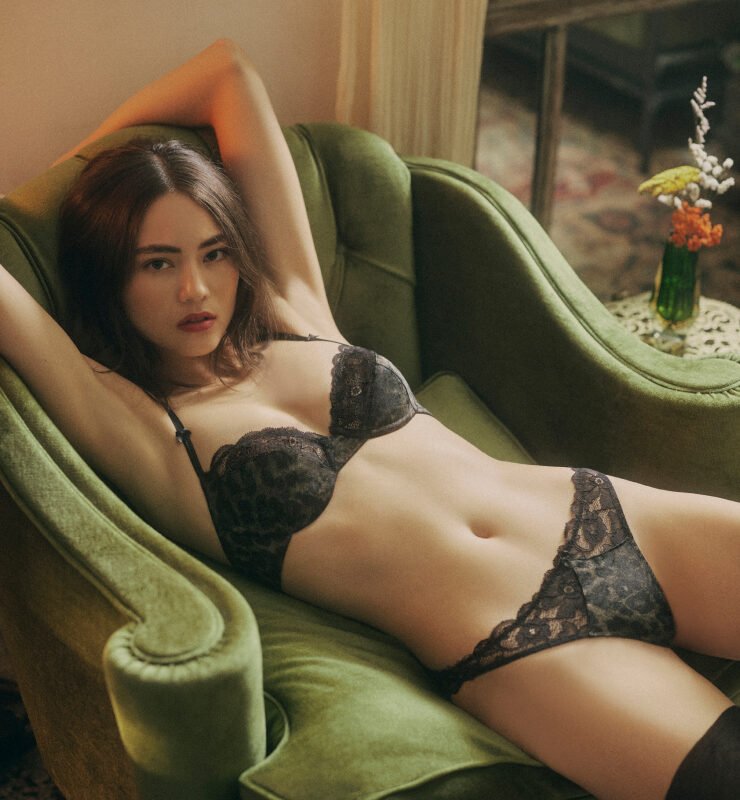 Our vision
The vision of the brand is simple: to create fashion-led, feminine and elegant lingerie, underwear, swimwear and nightwear collections made with the highest quality at an affordable price in order to make women feel confident about theirselves.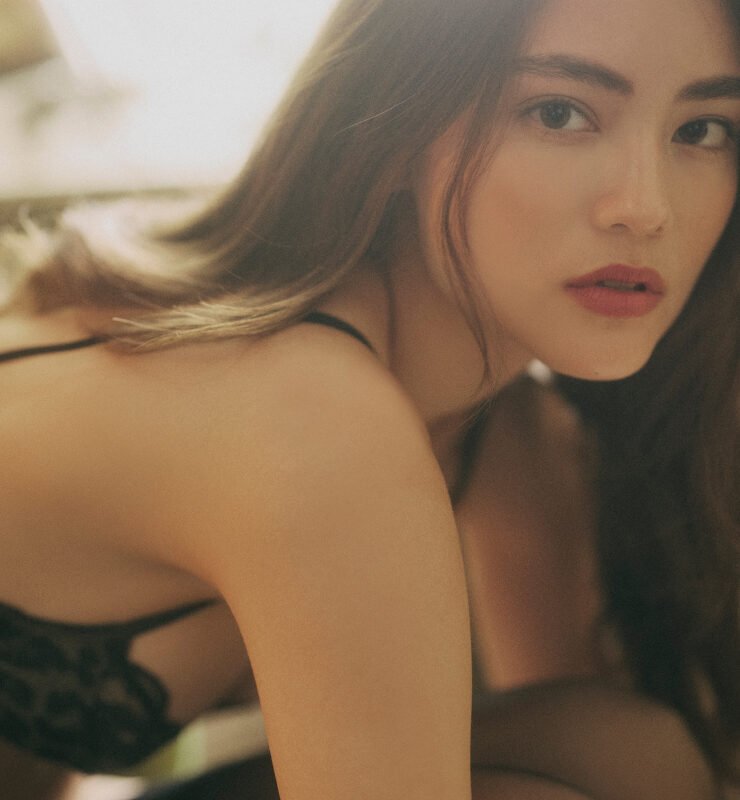 Our inspiration
The inspiration for every unique design comes from the modern world around us that empowers women to find self-love, strength & sensuality by providing fashionable, affordable lingerie without compromising on fit or quality. For us, it matters when we help women find the perfect piece, choose the perfect size & keep it looking and feeling fabulous.